10 Tips For Cleaning With Baking Soda
I am amazed at all of the ways we can clean our home more naturally, and love sharing these ideas with you!  You may already know some of these tricks, but just in case you don't, here are 10 of my favorite ways to use baking soda to clean your home!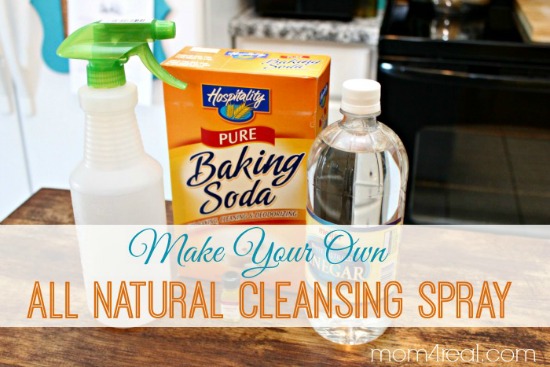 1.  Use baking soda, lemon oil and vinegar to make your own all natural cleansing spray.
2.  Use baking soda to keep your refrigerator and freezer smelling fresh.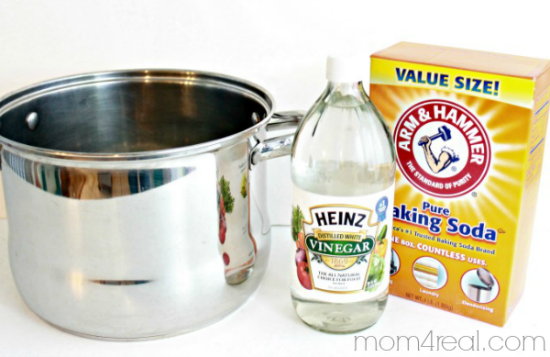 3.  Loosen burnt bits with hot water, gently apply baking soda, then add a little vinegar and clean your burnt pots and pans!
4  Use a baking soda and water paste to polish your silver…you won't believe how much it will shine!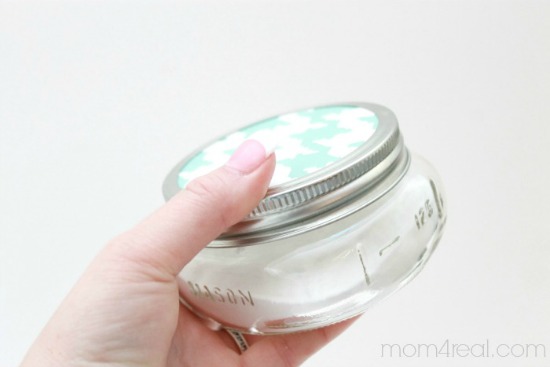 5.  Place baking soda and essential oils in a small mason jar and poke holes in the top for an natural odor absorber/air freshener.
6.  Using a toothbrush, clean around your faucets with a mixture of baking soda and water.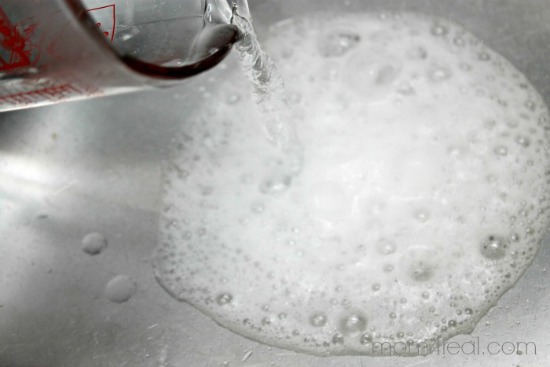 7.  Unclog your drains using a mixture of warm water, baking soda and vinegar.
8.  Add a teaspoon of baking soda to the water in a flower vase to help preserve them for a longer period of time!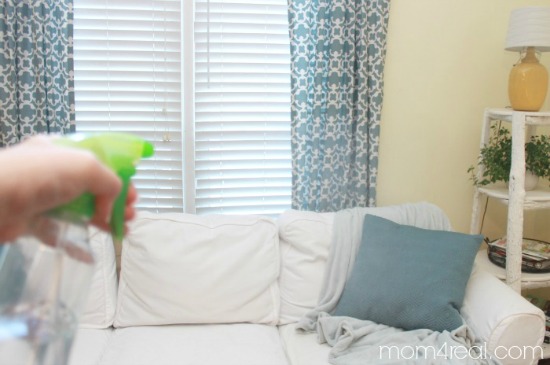 9.  Mix warm water, baking soda and 12 drops of your favorite essential oils to make fabric refreshening spray.
10.  Scrub your cutting boards with baking soda and water to get rid of stinky smells like onion or garlic.
There are so many more ways to clean with baking soda, it would take forever to list them all…I even use it to exfoliate my face twice a week!
Happy Cleaning!
www.BenefitPropertyManagement.com